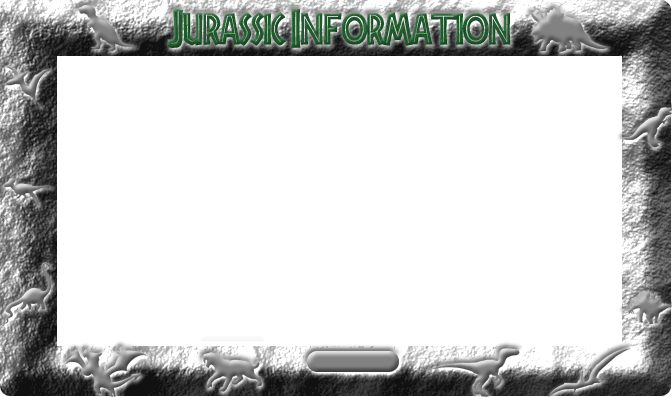 News and Announcements
Get on the Mailing List!
New Website
The new website is current under construction. You can access it at www.uclacki.org, but most of the information you want about UCLA Circle K is still on this website.
International Convention
Hey everyone! International convention is from June 28-July 1! It is a great opportunity to meet the Kiwanis family from all over the country! This year, it will be held in New Orleans, and there will be a service project as well! It is a unique experience with workshops and lots and lots of entertainment. More information can be found on the convention website!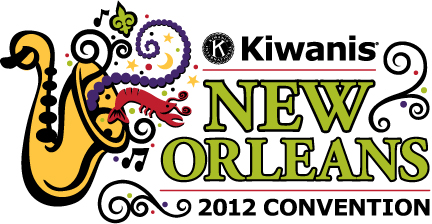 Summer General Meetings
Is summer going well? The weather has been a bit warm, but not too hot right? Summer school is just around the corner, but with it comes the Summer General Meetings! Each meeting will be different and special, a unique experience to be found only during the summer. The general meeting schedule is currently:

Thurs, 6:00pm, 6/28: 1st Summer General Meeting

at the Bruin Bear
Thurs, 6:00pm, 7/12: 2nd Summer General Meeting at Bruin Cafe
Thurs, 6:00pm, 7/26: 3rd Summer General Meeting at the Bruin Bear
Thurs, 6:00pm, 8/23: 4th Summer General Meeting at Wilson Plaza

CSULB's Hero Rush
Hi everyone! Looking to be more active in community service this summer? Well, you're in luck! Cal State Long Beach really needs help with their Hero Rush Event on June 30th, and it would be great if you could help out! Great opportunity to meet people from other schools, as well as to give back to the community! Transportation issues? That can be arranged if you can't get there! If you are interested, please sign up through the link provided below. Thank you! :)

More information on the event from Cal State Long Beach's K-fam chair:
"On Saturday, June 30th, which is less less than two and a half weeks, there will be a Hero Rush Run at the LA Fairplex in Pomona. This is a firefighter themed 5k course that has more than 15 varying obstacles. The Hero Rush supports the National Fallen Firefighters Foundation charity which "administers programs to honor our fallen fire heroes and assist their families and coworkers".

Not only can we help out at the Hero Rush Run, but if we have 20 volunteers, but our group may be eligible for $500 - which can really help us out with our International dues! We appreciate anyone who is able to sign up and help and thank all of those who have already signed up. In addition, we will also have an on-site fundraiser/booth for our club (which means we need 25 volunteers to assist us), again it can help with our International dues!

Thank you for taking the time to read this! :)


Please sign up on the Google doc below by Monday, June 18th.
https://docs.google.com/ spreadsheet/ ccc?key=0Ard5S-lkrj4bdE9xRkEtd3 M5ZGRqUjJHUVlSaDdIOWc#gid=0

Here's the Hero Rush website; I highly recommend that you watch the video! :)

http://www.herorush.com/

Love your CSU, Long Beach KFC!

♥"